Investing in
.

Northeastern founders
We back pioneering companies who can utilize our vast network of advisors, alumni, LPs, partners, and NU organizations. At HAV, we pride ourselves on being a strategic partner for our companies. We look to provide introductions to potential advisors, customers, partners, and more.
Huntington Avenue Ventures seeks to empower innovative and disruptive Northeastern-affiliated companies. We strive to not only provide capital for these intelligent entrepreneurs, but to offer them access to our value network of Northeastern alumni from all over the world. 
At HAV, we believe that Northeastern has produced and will continue to produce intellectually curious entrepreneurs that will be leading disruptors in various industries. We are leveraging the quality of founders produced by Northeastern by investing in their ground breaking technologies.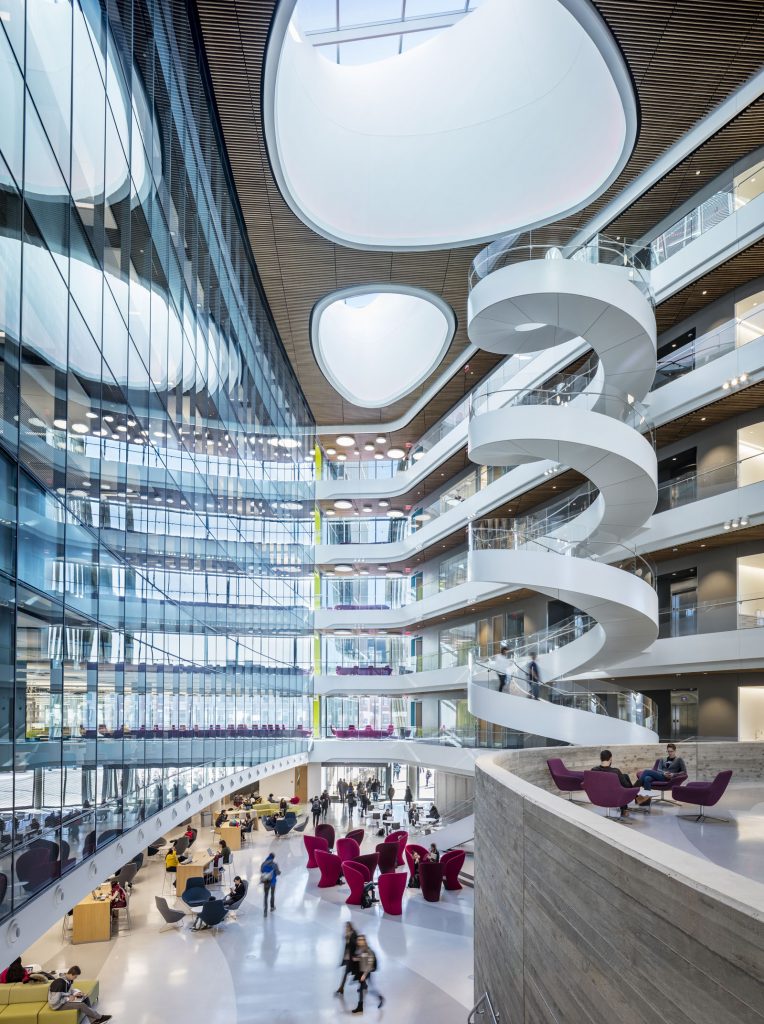 Help with investor syndicate
Large investor network of VC's and Angels that can both lead and fill rounds alongside us.
Giving back to Northeastern
HAV's management has pledged to donate a portion of the profits back to Northeastern's entrepreneurship programs.
A network proven to add value to our portfolio companies. Customer introductions, advisors, board members, and hiring.
"Huntington Avenue Ventures has proven to us in just a short time that they are a high value add fund. They have helped us get in touch with new customer opportunities at a clip that matches our best investors"
– Tom Aley, Co-founder & CEO, Aidentified.
Industrial & Business Services
Meet the team behind the Huntington Avenue Ventures Fund.